STOCK PLATE
Adsteel is a leading stockist of light, medium,
heavy and extra heavy plate.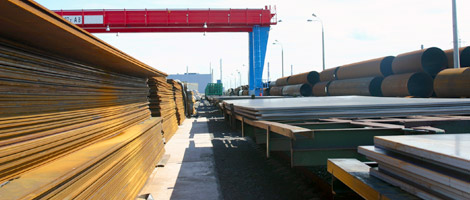 Our stock of extra heavy plate is arguably the best in Australia.
Our available stock thickness range of plate is from 5 mm up to and including 300 mm thick.
Our plate stocks include the following grades -
Carbon Steel plates. Specifications available ex stock are:
AS3678-250
AS3678-350
BS EN10025 S275JR
BS EN10025 S355JR
JIS G4051 - S45C
Our stock plates can be delivered anywhere in Australia.
PLATE IMPORTS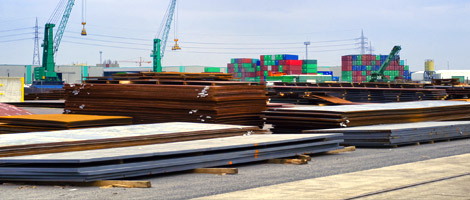 Adsteel are leading importers of plates from several steel mills in Asia and Europe.
Our long term supply relationships with these mills ensures you will receive prompt answers to your enquiries and reliable service with any orders placed.
We have quality check procedures for all plates we import to Australia either for stock or for projects.
Please contact us for further information.